"...her plots...over the edge of the world."
----New York Times
from Award-Winning author Shirley Hailstock
CAREER ACHIEVEMENT AWARD WINNER

Romantic Times Magazine

ARTEMIS AWARD WINNER (for Mirror Image)

Romance Writers of America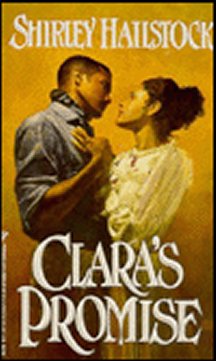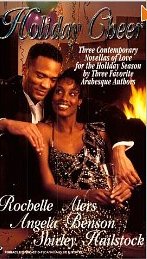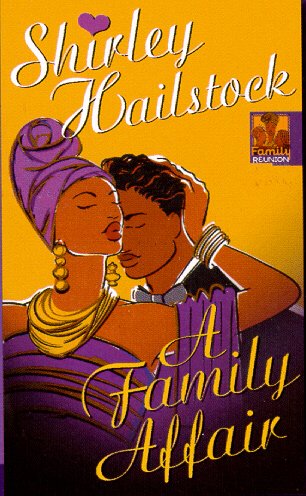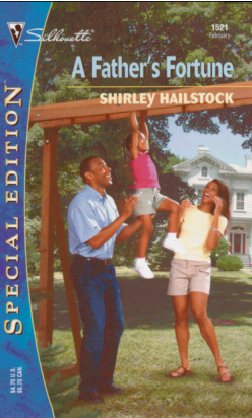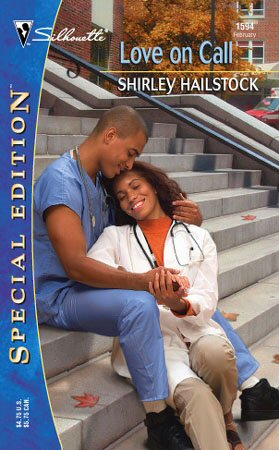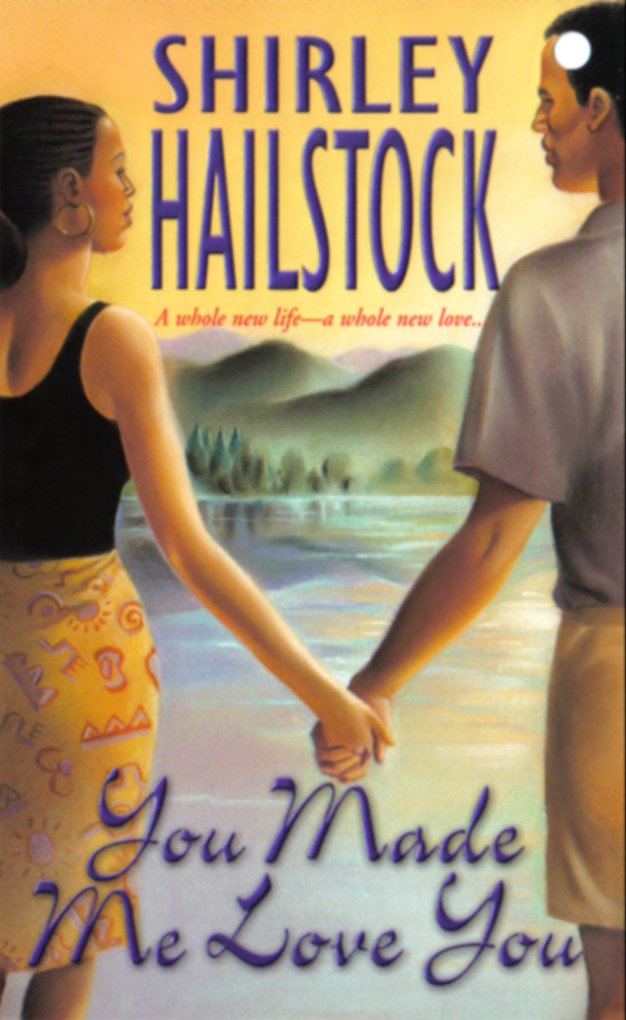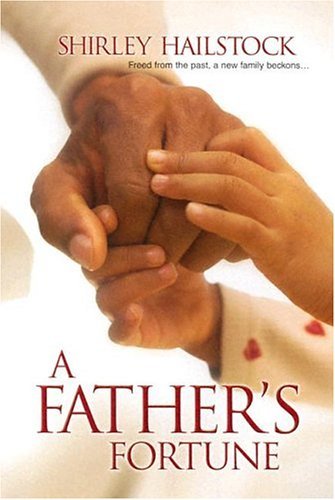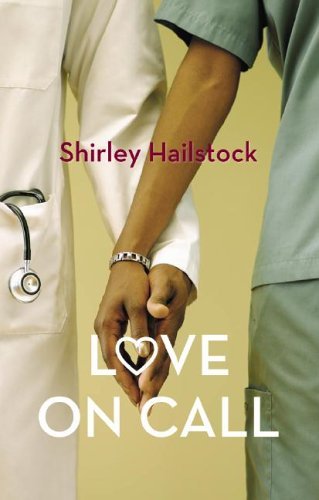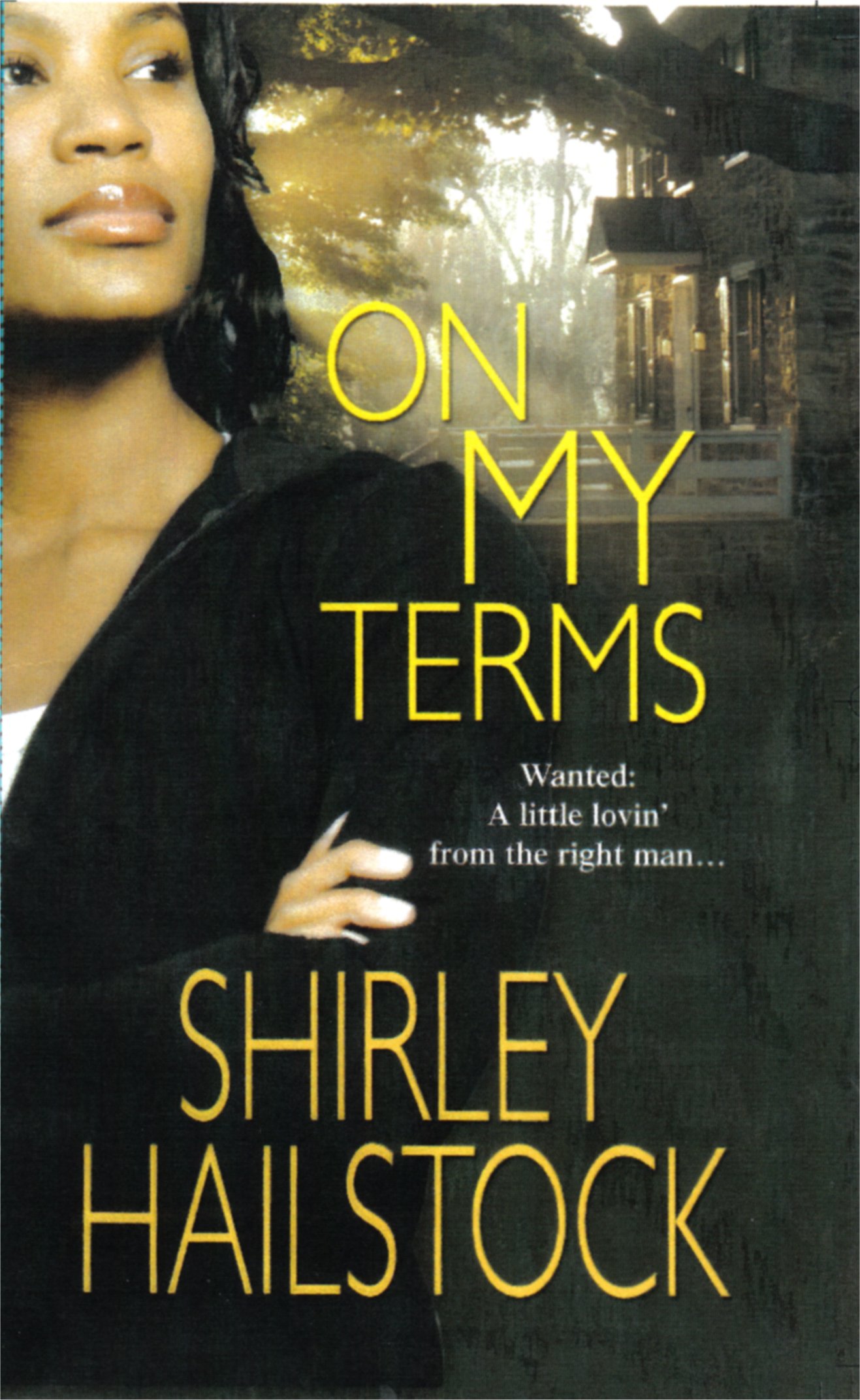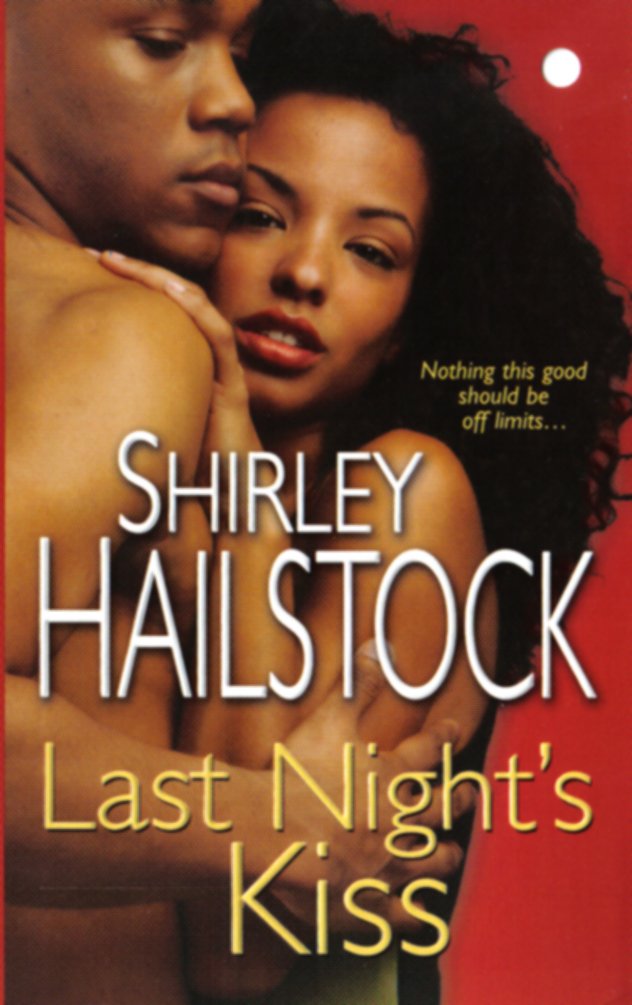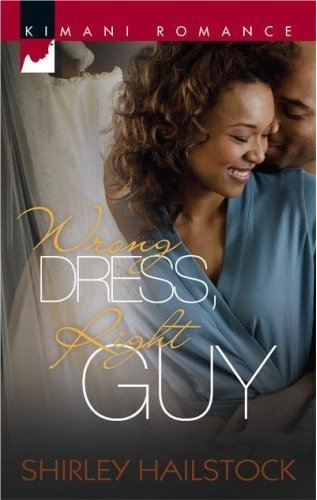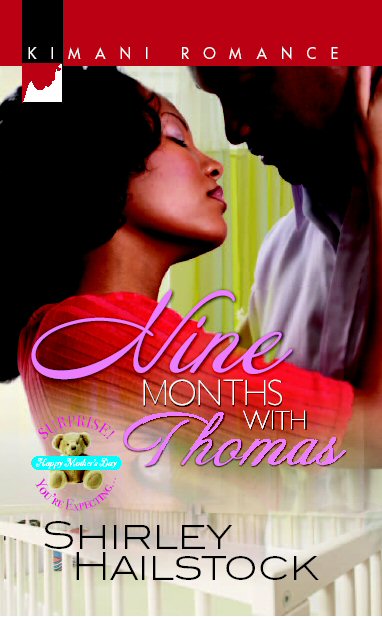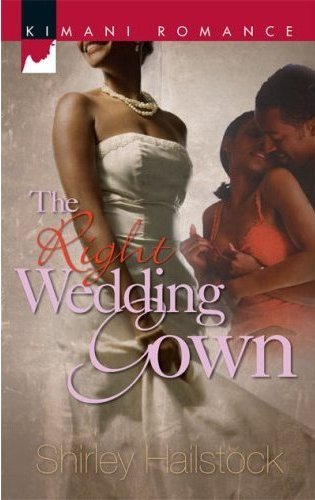 HOLT Medallion Finalist!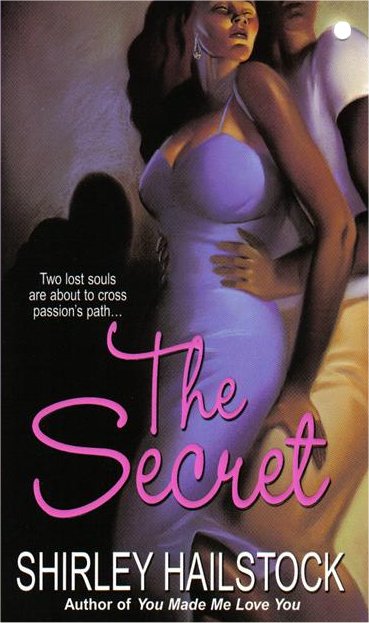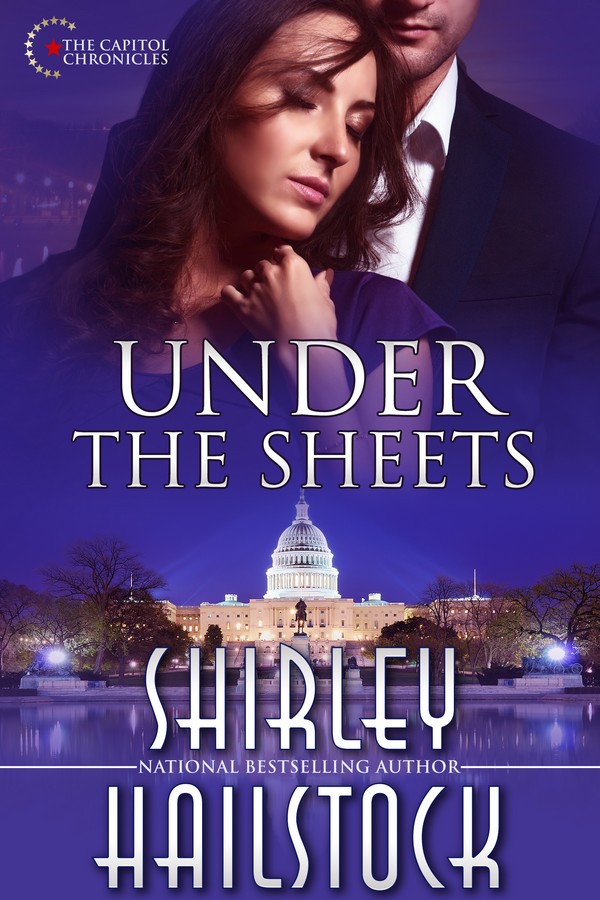 WALDENBOOKS Bestselling Multicultural Romance!
and
100 GREATEST ROMANCES OF THE 20th CENTURY!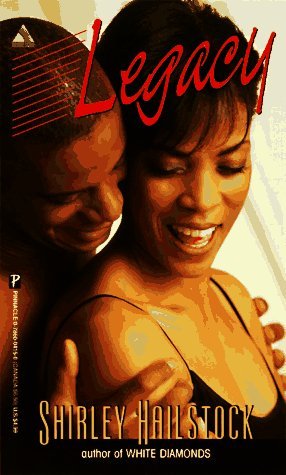 BLACKBOARD BESTSELLER LIST!
GOLDEN LEAF Finalist!
TITLE PUBLICATION DATE ISBN
PRINTABLE BOOKLIST
ORDER AUTOGRAPHED BOOKS
ORDER eBOOKS
Shirley Hailstock Mall
Celebrity Cafe - My Blog
Kimani Authors
The Arabesque Collection
Other Titles by African-American Authors
Book List
Best Seller Lists
Awards
Reviews
Press Release
Newsletter
Personal Appearances
Romance Statistics
FAQ's
Family Photos and Other Interesting People
Just for Fun
Jigsaw Puzzles (Try Them)
Favorite Links
Author List





Talk to Shirley

[Send her E-mail] [Join her Mailing List]
Sign My Guestbook
View My Guestbook
You are visitor number:
since March 23, 1998.

Click to subscribe to ShirleyHailstock