LOVE IN LOGAN BEACH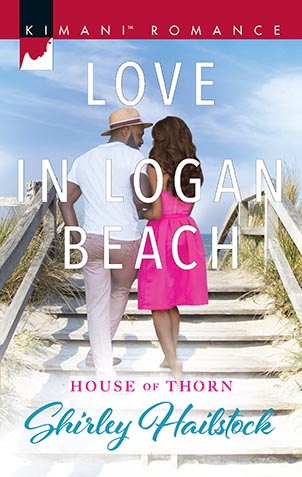 Available at:
Rose lost everything in the storm. Then David walked into her life.
Can he help her rebuild her life and mend her heart?





Excerpt from Love in Logan Beach
by Shirley Hailstock
UNDER CONSTRUCTION


Click to subscribe to Shirley Hailstock's Newsletter

Copyright ©2014 - ShirleyHailstock.net. No part of this site may be copied, published or redistributed in any form without written permission from ShirleyHailstock.net.